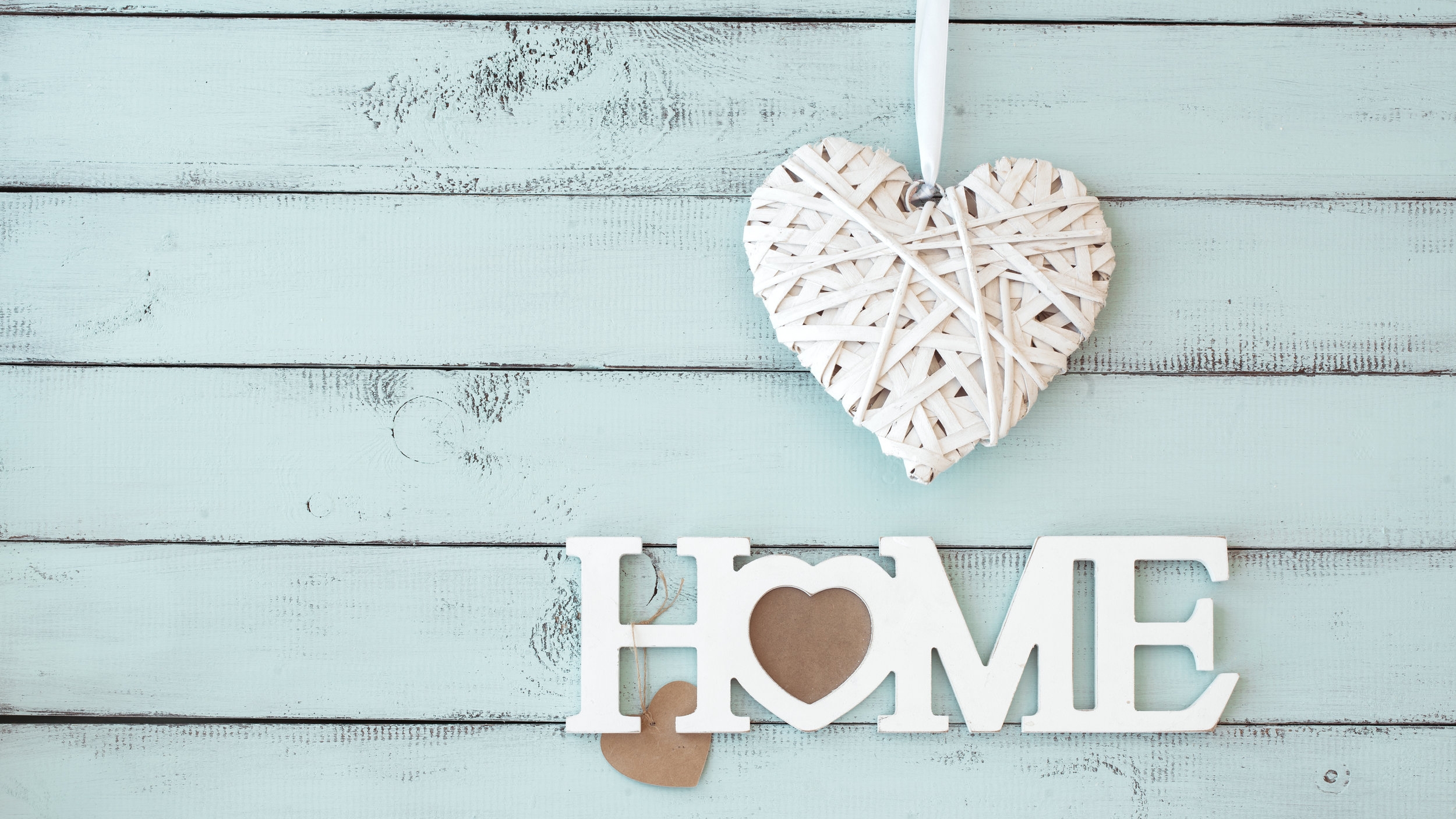 Finding Your Home Sweet Home!
I will be with you every step of the way, from helping you work with a lender to prioritize your search criteria to finding a well-built home to guiding you through the negotiations, inspections and closing process. Contact me today and see how we can begin the process.
Setting Your Priorities
Whether you are single, a couple, a young family or empty nesters, there are a number of things to consider when determining the type of home and the amount of square footage you need. How many bedrooms & bathrooms do you require? Do you want a home office, a play room, or work out space? What type of storage do you need?

Most likely, you will want to live close to the places you visit regularly - this could include your job, good schools, shopping, entertainment, medical services, church, and parks and recreation. What is most important to you?
Would you like a garden or is yard work a thing you just don't want to do? The setting you choose will affect your life style and the amount of peace and quiet you will have. The Triangle has a variety of wonderful places to live, it is just a matter of choosing the location that best fits you and your family.
What is your budget?
Pre-approval for your home loan is highly recommended in today's market - It helps you understand what you can afford and It can mean the difference between your offer being accepted on your dream home or not. In a multiple bid situation, the seller will always choose a buyer who is pre- approved. If you do not have pre-approval already, I can recommend several lenders who will provide you with excellent service.
Helpful Links
The Buying Process
Mortgage Brokers
Cities & Towns in the Triangle
Earnest Money
Due Diligence
Your Home Loan Tool Kit From The CFPD
What Is An Escrow Account
Wake County School System
Wake County School Location Look Up
North Carolina Schools Report Card
Great Schools
School Diggers
Wake County School System - Address Look Up
540 Freeway Construction
Start searching for your new home today!