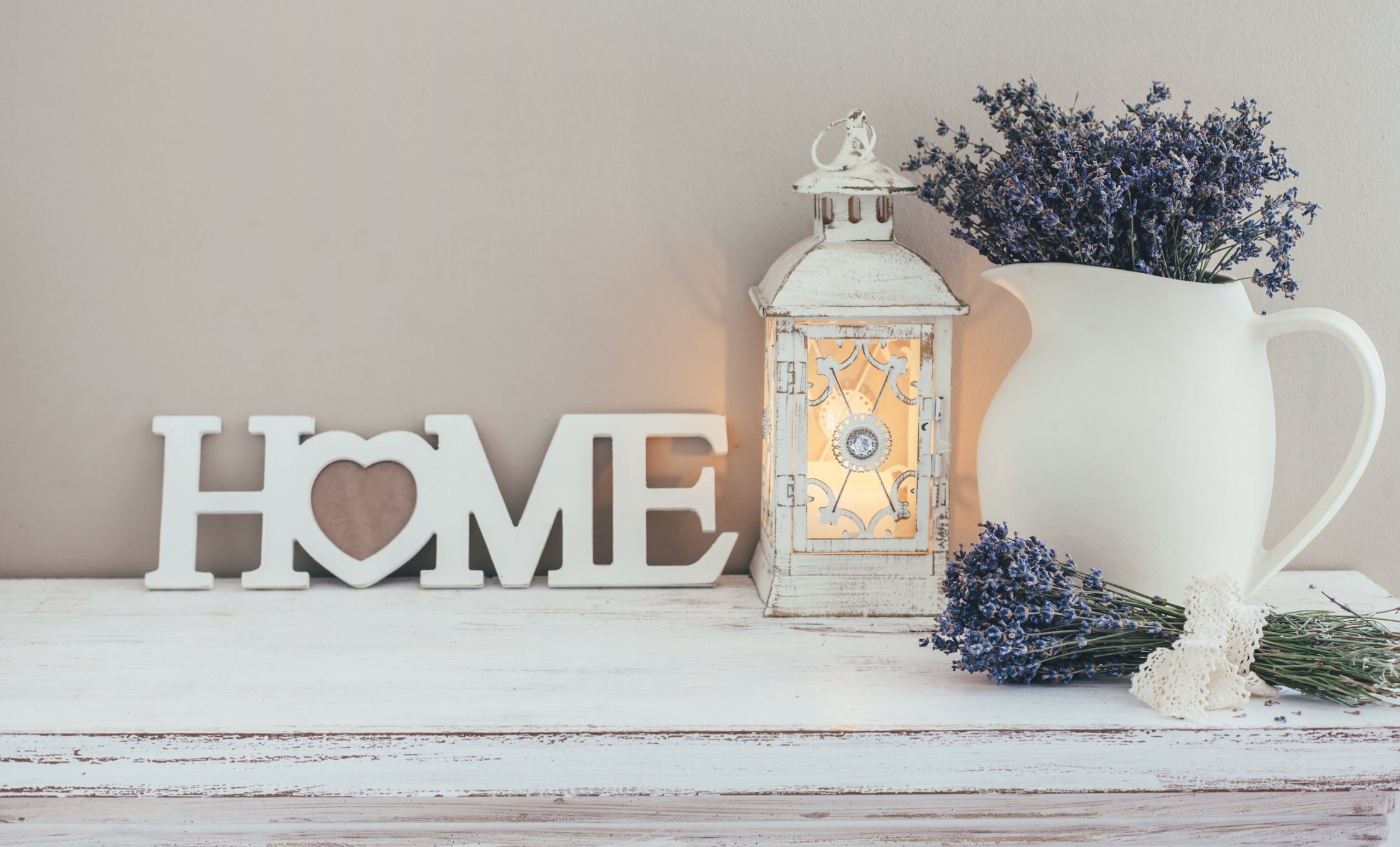 Turning Your House Into A Home!
How your home works, looks, and feels makes all the difference in your day to day life. There really is no place like home!
Selecting Your hard surface finishes
If you are buying new construction or remodeling your home, let us help you think ahead about your investment in terms of the design appeal your home will have to you and if/or when you decide to sell your home. Classic selections for your homes hard surface finishes creates a timeless appeal of which you can launch your own personal style. This proactive planning will serve you throughout the life of your home.
When choosing the paint colors for your home, think about furniture pieces that you love and want to keep Indefinitely. Selecting paint that embraces & highlights your homes architecture and furniture will help pull your spaces into a cohesive look. Let us help you develop a palette for your entire home, so that there is a thread of continuity throughout the space, creating a haven for you and your family.
How does your furniture fit in your home?
Sometimes determining how to place your furniture in your home can be confusing. Space planning is one of our specialties. We will measure your furniture, discuss with you how you want your home to function and then prepare space plan options for your review. We will then help you rearrange and pull your spaces together. Working together, we will help you determine which pieces to use in each space so that your home functions flawlessly and gives you the look and feel you desire.
E - Design is an affordable, interactive interior design process, and my favorite way to help a you accomplish the home of your dreams! The design process includes Interactive boards with links to your favorite websites to purchase your furniture & accessory selections directly from the retailer at a cost and timeline that fits your budget.
Contact Me Today & Let's Get Started!
Jean Mathieson, Realtor®, IIDA, LEED AP, ID+C
jmathieson@fathomrealty.com
Office 919-285-3783
Mobile 415-971-3085