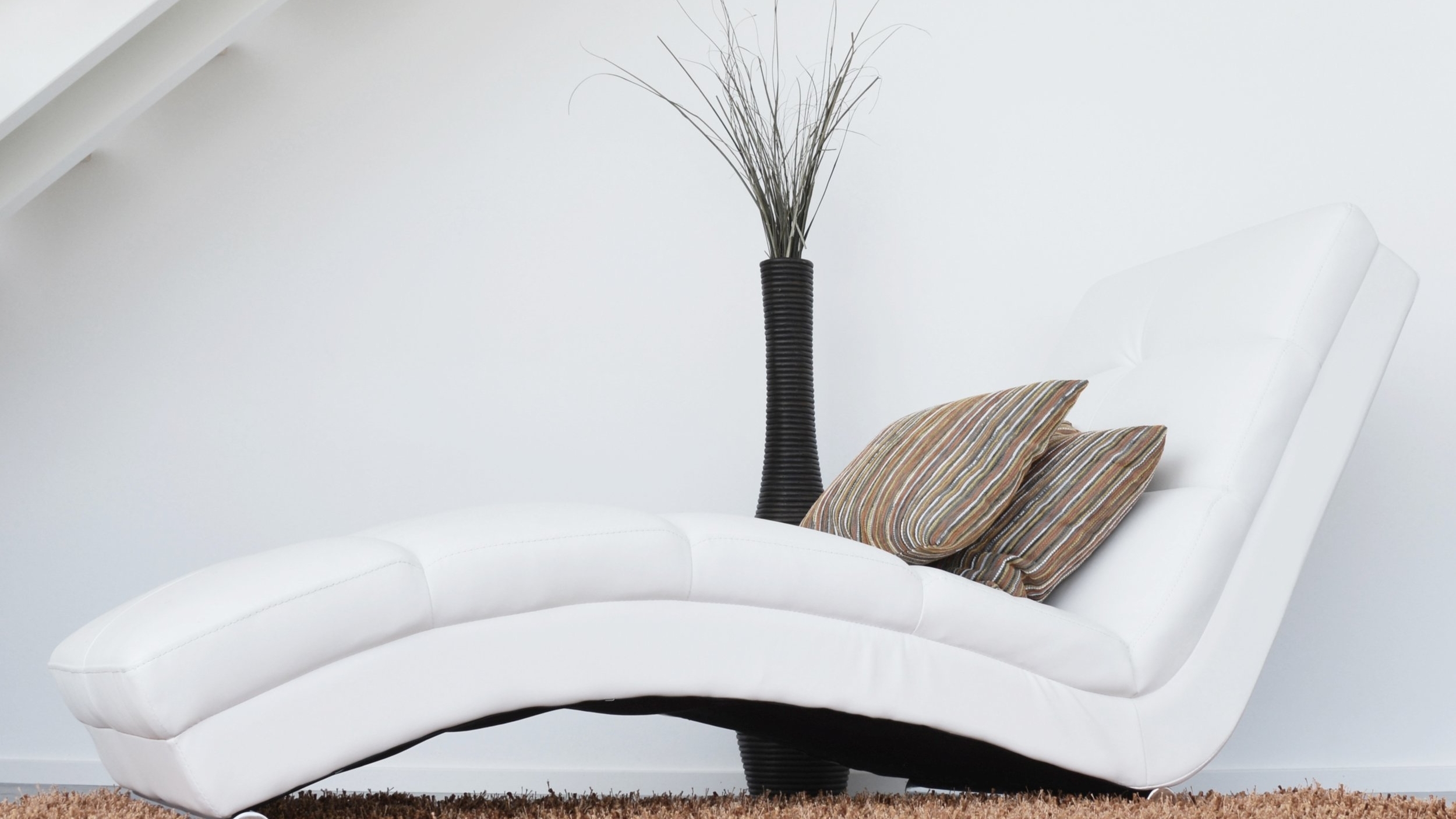 You've decided it's time to sell!
Let me help you through the selling process with a plan that will bring you success and less stress.
Netting the Best Price for Your Home
I will work with you to determine the best sales price for your home. Watching the Triangle market weekly along with an up to date analysis of your home will give me the expertise to advise you on the best list price for your home.
Staging
Preparing your home for the sales campaign will bring more money to the transaction. I help my sellers declutter, clean and stage their home before the listing goes live on the market! This sets the stage for buyers to picture their lives in the home the minute they enter - deciding to buy a home most often begins with an emotional response!
Memorable Marketing
Working with our professional photographer, we will create a memorable print, digital & video marketing package that shows & details all the unique aspects of your home. It will be shared on the Triangle Multiple Listing Service, all of the top internet home search websites, and social media sites. These are all the latest ways to market a home and the process spreads the word that your home is for sale to thousands of people.
Brokers
Seeking out brokers who specialize in the area is a big part of the sales campaign! The marketing package is sent to all the local brokers in the area along with an invitation/RSVP request for a broker's open. The broker's open house is planned for the day your home hits the market. It lets the real estate community have a first hand experience of your home, it let's us know how your home will be received in the market place, and creates a buzz in the community about your home!
Open Houses
We will schedule your home to enter the market on a Thursday and allow for showings to begin on Friday. Open houses will be scheduled for Saturday and Sunday of the following weekend.
An invitation will be sent to all the neighbors - they're curious and including them is smart business - they know the neighborhood best and may have a family member or friend who is looking to relocate.
Follow Through
Realtors who show your home to potential buyers will be contacted to insure you home is being received well in the marketplace and to motivate interested buyers to submit an offer.
Open Houses will continue every weekend until you are under contract! After that we will guide you through all negotiations, inspections, any repairs necessary and finally arrange for the closing!
Look up your home value estimates
Find our how much your home is worth today.
Preparing Your Home To Sell It Quickly & For Top Dollar